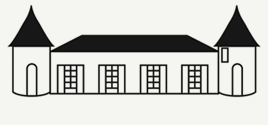 Our organic wines
---

A superb color. A powerfuland deep bouquet combining black fruits, toasted notes from the aging and hints of fresh mint. The palate is dense, rich, luscious, with elegant tannins and a captivating lenght.

Ample, fleshy and fruity, this wine seduces with its aromas of red fruits and black cherries, associated with slight oaky notes, but also with its beautiful structure and its fresh and elegant finish.

Dark rubis color. Luscious, fleshy, with nice blackberry and currant aromas. Round in the mouth with a fresh finish.

With a beautiful golden yellow, this 2015 vintage reveals aromas of candied fruit, gingerbread and vanilla. A subtile balance between tasty mellow and elegant oakiness offers a wine with aromas of pineapple and citrus, ample and persistant, characterized by a beautifull freshness. A «gourmet» Cadillac that will be enjoyed today and for many years.

With a light gold yellow, the dry white 2018 offers a very intense bouquet of Sauvignons from Bordeaux with aromas of white peach, grapefruit and guava. Powerful and ample, the mouth is balanced between a good vivacity and greedy fruity notes. To enjoy today and for two to three years.

Produced from 100% Cabernet Sauvignon made by pressed grapes, this 2018 rosé offers a bright and light pink color and reveals red fruits aromas and candi sweets. The grapes characteristics are well respected : liveliness and flavor. A straight and greedy wine.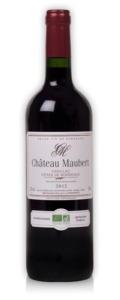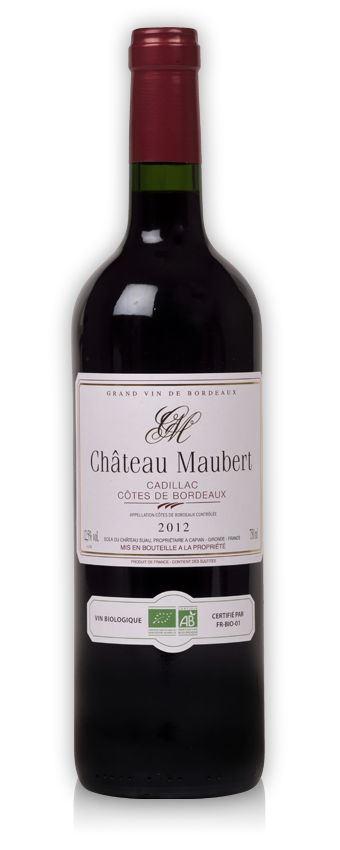 With a ruby color, this wine displays fruity aromas and coffee notes. It is soft and fresh in the mouth, well balanced with a long finish. Pleasant to drink now, this very affordable wine will be appreciated of Bordeaux wine lovers.

The 2015 vintage of Chateau Maubert, with its bright red color and reflections, expresses at the opening powerful aromas of ripe fruit. Round and generous, it's from now delicious to drink thanks to its beautiful balance. It will please all the lovers of this legendary vintage.

An explosion of fruits that combines the freshness of ripe cherries and the silkiness of the Merlot at full maturity.

Entirely produced from cabernet Sauvignon and exclusively vinified by pressing, Semper Viva Rosé 2018 with its bright pink robe is revealed by its aromas of raspberry and white flower. In the mouth its livelyness and flavors are sublimated by the sulfur free vinification.

An explosion of fruits that combines the freshness of ripe cherries and the silkiness of the Merlot at full maturity.

Maubert Sans Soufre offers a whole range of aromas from raspberries to blackberries. In the mouth, the fruit's density is further enhanced by the power of the 2018 vintage.