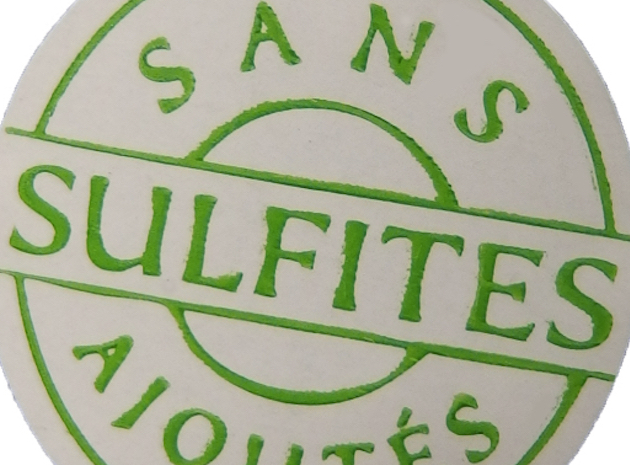 This vintage, with a bright pale yellow color, offers perfumes of lychee and citrus fruit with floral touches. After its frank attack, the palate is fresh and concentrated, carried by its lemony finish.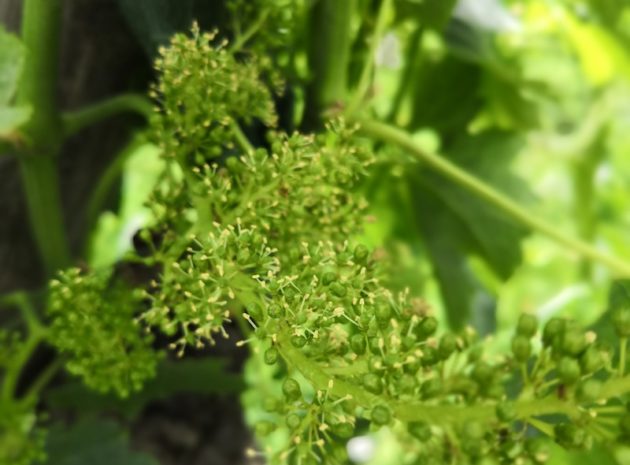 The bio culture farming gives back to the vineyard its green color thanks to the grassing between rows in winter. And when spring comes, nature wakes up at Château Suau!
Let's talk here about the famous strawberry charlotte: one of the most popular French desserts. We will offer you a simplified recipe of charlotte with cream and mascarpone, and finally the best wine to taste it!