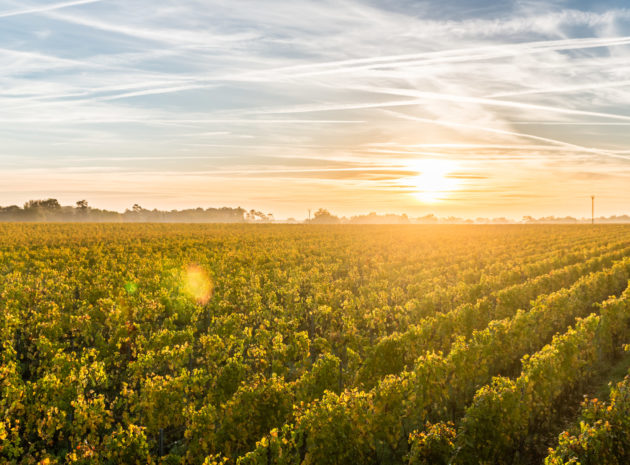 The wine is much more mysterious than it seems. Discover all the secrets of this drink that is the "jewel" of France with this short wine guide.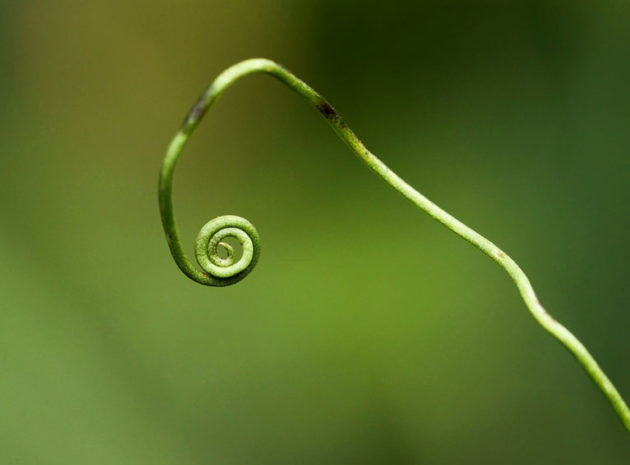 Today, let's focus on the life of the organic vineyard: what is happening to him? How's his cellar? What is on it?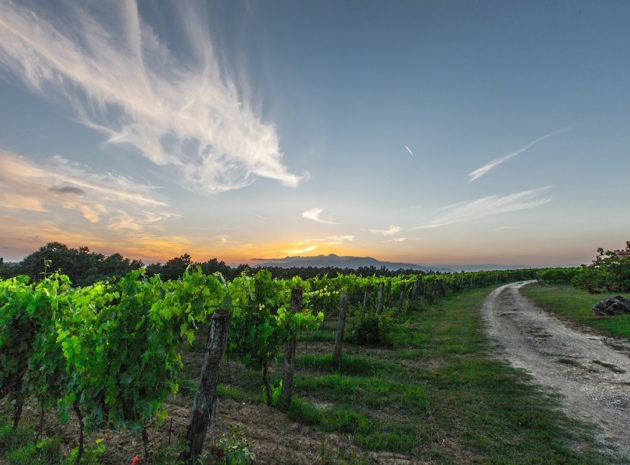 AOC: Behind these three little letters there' s a whole universe. Let us tell you about the Appellation d'Origine Contrôlée and its secrets.