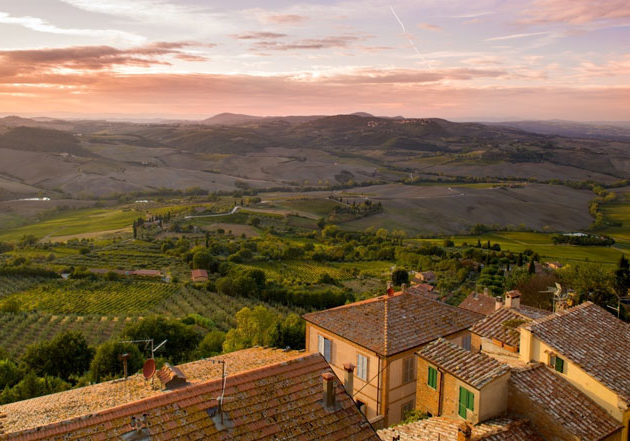 Organic viticulture has been expanding rapidly for several years now. Today, all regions of France are concerned and it is possible to draw up a panorama of organic viticulture in our country.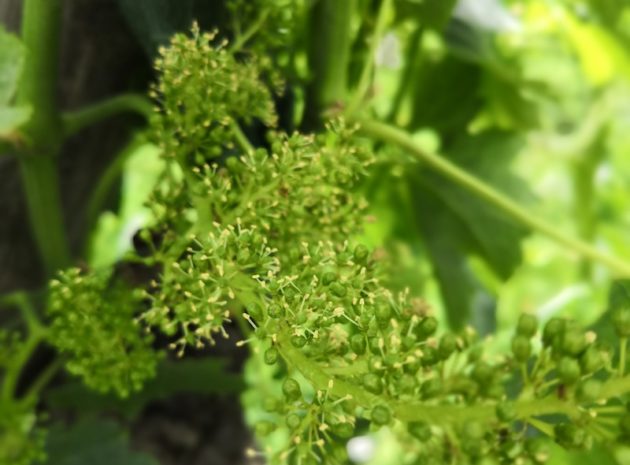 The bio culture farming gives back to the vineyard its green color thanks to the grassing between rows in winter. And when spring comes, nature wakes up at Château Suau!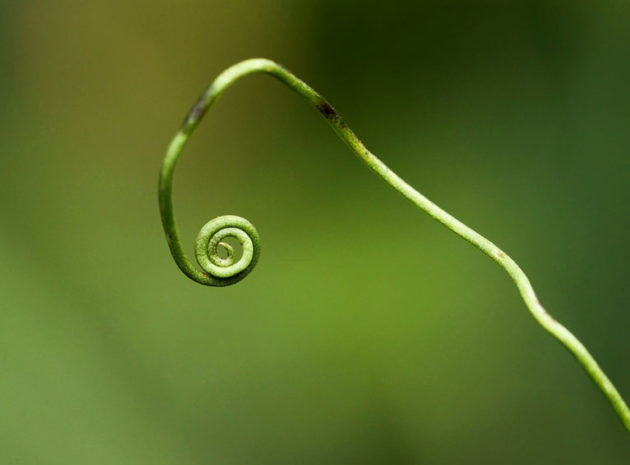 We often talk about organic wine in this area. We know how to produce organic wine and even how its service can be different from conventional wines. Today, let's focus on the life of the organic winegrower.