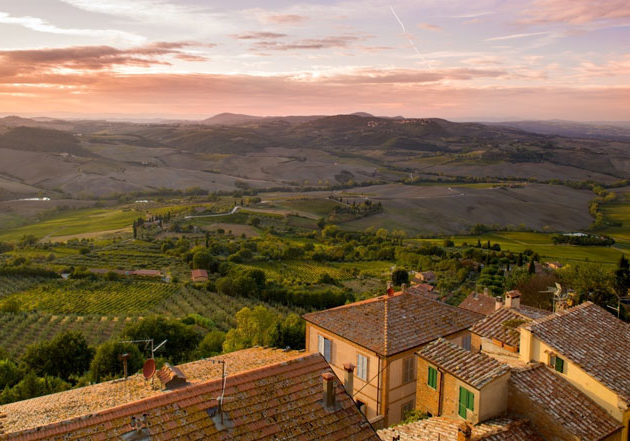 Organic farming is increasing in production, consumption and distribution. We take a look at some facts and figures to broaden our understanding.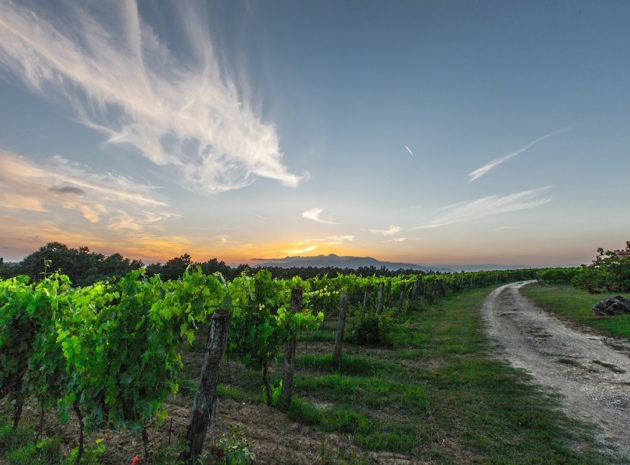 Wine is truly wonderful. Enjoyed in moderation, wine has many virtues, and organic wine too, but what health benefits does organic wine have, compared to the so-called classic wine? Let's take a closer look of organic wine benefits for health.
Natural wine has existed for thousands of years but today it has become more common, with the concept first taking hold in the 1970s and growing in popularity ever since. Wine shops will often have a shelf dedicated to natural wine or they may even specialise in this category. But what exactly is natural wine?