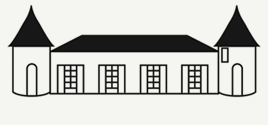 AOC Cadillac Côtes de Bordeaux Organic Wines
Discover and taste some of the best AOC Cadillac Côtes de Bordeaux organic wines. High quality wines produced under scrupulous respect for the environment.
Our organic wines of the Cadillac appellation provide an authentic sensitive experience for the most demanding palates. You can choose between our star wines Rouge L'Artolie, Rouge and Maubert, awarded many times for their special characteristics that make them real objects of desire.
---


On the palate, complex aromas of black fruits such as blackberry, and cherry associated with roasted vanilla, toasted notes. The mouth is round and powerful. A beautiful structure with an intense freshness.

Ample, fleshy and fruity, this wine seduces with its aromas of red fruits and black cherries, associated with slight oaky notes, but also with its beautiful structure and its fresh and elegant finish.

The 2015 vintage of Chateau Maubert, with its bright red color and reflections, expresses at the opening powerful aromas of ripe fruit. Round and generous, it's from now delicious to drink thanks to its beautiful balance. It will please all the lovers of this legendary vintage.

A superb color. A powerfuland deep bouquet combining black fruits, toasted notes from the aging and hints of fresh mint. The palate is dense, rich, luscious, with elegant tannins and a captivating lenght.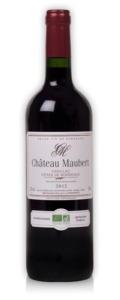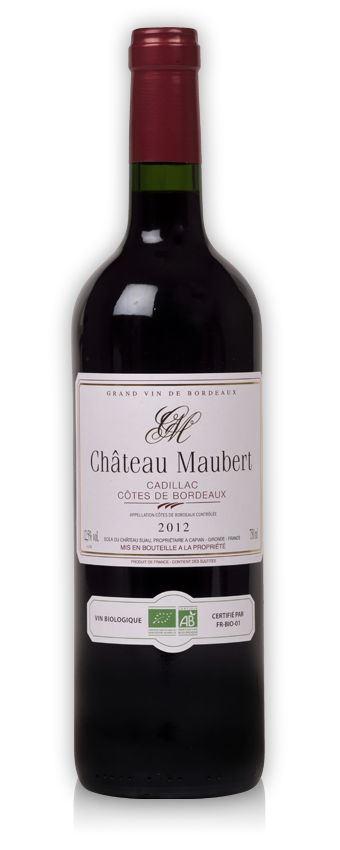 With a ruby color, this wine displays fruity aromas and coffee notes. It is soft and fresh in the mouth, well balanced with a long finish. Pleasant to drink now, this very affordable wine will be appreciated of Bordeaux wine lovers.
---
AOC Cadillac Côtes de Bordeaux 
The name Cadillac Côtes de Bordeaux has a fairly recent history, since it was from 2009 when it took this name to replace the previously called Premières Côtes de Bordeaux. Both the appellation and wines take their name from the knight of the XVIII century, Lamothe-Cadillac, who was the one who introduced these wines in the region.
The name also corresponds to a geographical area within the Bordeaux region, precisely where Chateau Suau is located.
AOC Cadillac Côtes de Bordeaux red wines
The Suau Cadillac Côtes de Bordeaux wines are red wines with aromas of red fruits. The main grape variety used in its elaboration is Merlot, although in the case of the Maubert wine it is combined with Cabernet Sauvignon and in the Rouge wine also with the Cabernet Franc.
They are ample wines with fresh flavor.
Where to buy Cadillac Côtes de Bordeaux organic wines
You can buy Cadillac Côtes de Bordeaux AOC organic wines of Château Suau at the best wine shops around the world.