Wine is truly wonderful. Enjoyed in moderation, wine has many virtues, and organic wine too, but what health benefits does organic wine have, compared to the so-called classic wine? Let's take a closer look of organic wine benefits for health.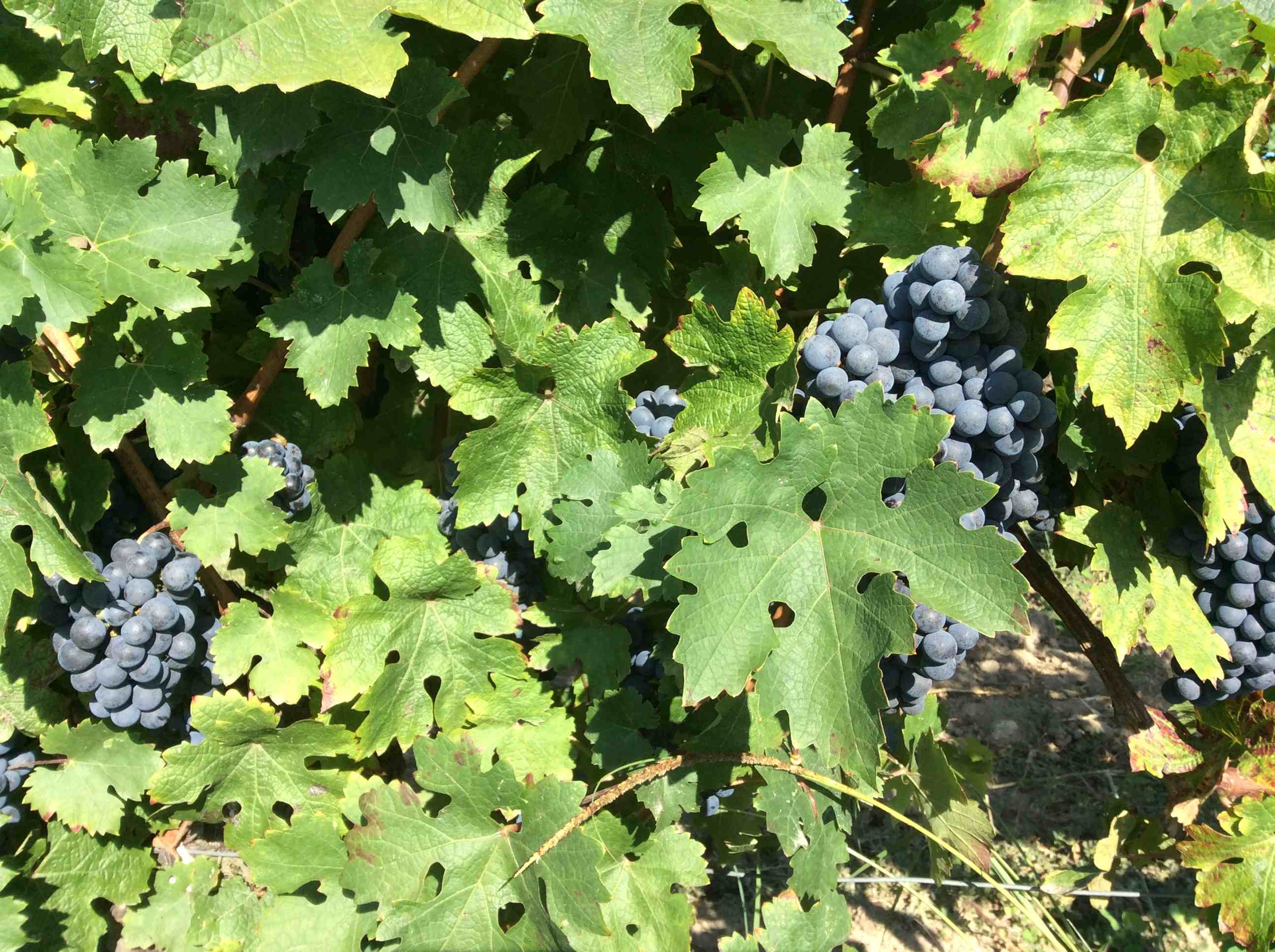 Organic wine has different characteristics compared to "normal" wine
Made from organically farmed grapes, organic wine can be any style: red, white, rosé, sparkling or still. Official EU guidelines issued in 2012 specify the strict criteria relating to organic wine, covering vine growing, vinification, labelling and importing. In France,  certification bodies such as Ecocert France are responsible for awarding the AB (Agriculture Biologique – organic agriculture) label. At Château Suau we began converting our first plots to organic farming in 2008.
Less headaches with organic wine
It is the sulfites in wine which are partly responsible for the headaches associated with hangovers. The good news is that organic wines contain 30 – 40% less sulfites that regular wines. The French national trade body for organic wines (la Fédération nationale interprofessionnelle des vins de l'agriculture biologique) has limited the authorised amount of sulfites in wine to 100 mg/litre for red wine, and 120 mg/litre for white and rosé.
Organic wine does not contain chemical additives
As we have seen before, the vineyards are weeded manually and are not treated with pesticides, herbicides or other chemical products. Growers can only farm their vines with natural products such as sulphur dioxide or copper sulphate, so organic wines do not contain chemical additives and limit the amount of harmful agents thanks to their low sulphur levels. This is good news for our bodies (which do not thrive on synthetic products) as well as for the environment: what's good for the planet is also good for mankind.
How about you: do you tend to drink organic? And if so, have you noticed any health benefits?
The following two tabs change content below.
Latest posts by Solene Duclos (see all)